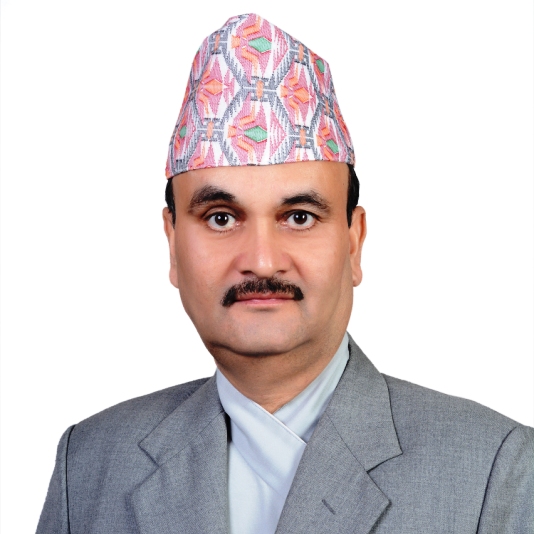 Born in January 7, 1963 at Thumki-6 in Kaski district, Dr Subedi made a foray into civil service in 1981 as a non-gazetted second class officer. He holds MA, MPA and BL degrees.
A doctorate in Fiscal Decentralization, the newly appointed Chief Secretary Subedi boasts of 34 years of experience in the country's civil service.
Dr Subedi, who has also discharged his duty as the member secretary of the National Planning Commission, has also shouldered the responsibility as the officiating Vice-Chairperson of the Commission for a month.
During his career, Dr Subedi has also the experience of serving at the capacity of Secretary at the Office of Prime Minister and Council of Minister, Ministry of Finance, Ministry of Education, Ministry of Science, Technology and Environment and the Ministry of Labor and Employment.